If I was told last Christmas that next Christmas would be the exact opposite, perhaps I wouldn't have believed it.
Well, it does make perfect sense that Christmas is the happiest day of the year. Besides falling in love, I am still alive and I get to share best wishes with family I haven't heard from in over two years. Heartfelt! 🙂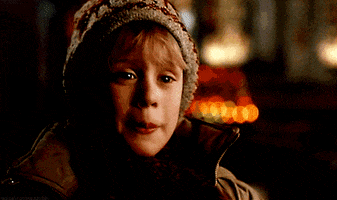 Though I cant share the entirety of my life with them, I am beyond grateful for the short break from the tension, anxiety and fear that for the most part of this year has been the sole reason for not wanting to live. Well, I am alive and well.
I also went to church this morning, something I hadn't done in months and little had I known that this would add the perfect touch of magic and blessing that every Christmas we so earnestly crave.
I felt anxious walking into the church – like I always feel about taking on life – but every moment turned out just fine. Being absent for such a long time warrants more gracefulness, as with my family. And yes! I cried!
My pastor's son reminded me of special hearts, loving hears=ts, dear people… just like his father. This guy is the reason why my pastor is so passionate about love, tolerance and acceptance. So, I want to thank both of them for being the beautiful human beings who they are.
Anyways just wanted to check in and wish everyone the best for the rest of the day!!!