1) Congratulate yourself on getting through another week!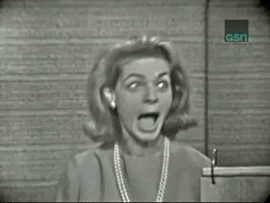 http://giphy.com/gifs/lauren-bacall-gif-Azc9hWywcjFzW
2) When you stand up for yourself and stroll in like you don't care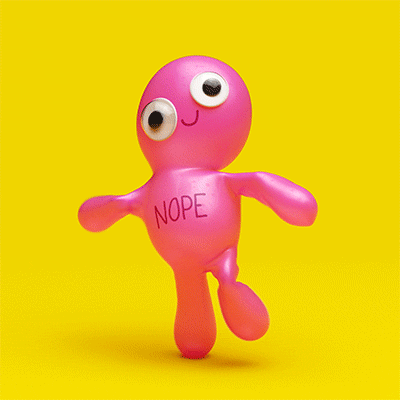 http://giphy.com/gifs/nope-9xY9DDBLQu7E4
3) After this hot mess, we should never have to live in fear of plagiarizing in school. I was waiting for Melania Trump to reminisce on her two black children in her speech too…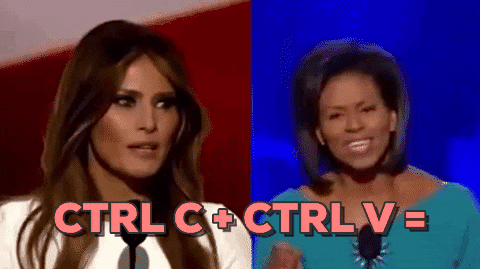 4) No words for how cute this is!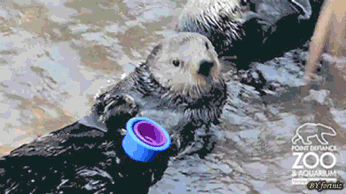 http://www.popsugar.com.au/tech/photo-gallery/39236560/image/39236533/Dont-waste-otter-time
5) When shows reference pop culture from the past, and you have to google it to understand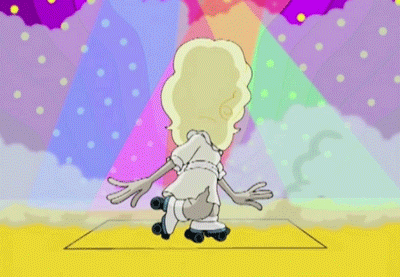 *seriously – I didn't get this until I realized it was a parody of an 80's movie… I'm just gonna leave this link here. prepare for things to get weird!

6) When you are trying to decide how to spend the last of your money until your next paycheck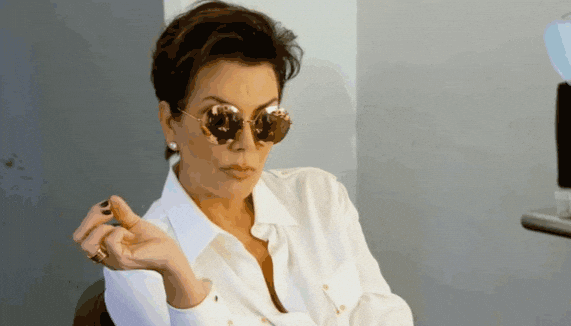 7) Pretty much my entire school experience
8) When you won't cover for that one coworker who always calls out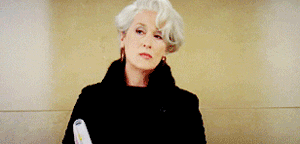 http://giphy.com/gifs/deal-with-it-the-devil-wears-prada-cQwaKZ3oNqptm