That was quick… one month feels like one week.
But for now, nothing beats the feeling of getting back to the classroom. I'm really curious about what this semester will bring. Last semester ended just how I would have wanted it to. But with just a day to last from the classroom scuffle, I'm sweating my way back to school. Text books, ID's, Schedules and what not, this small transition feels like an entire application process in itself.
Anyways, I'm good with my registrations, I just need to step foot into my first class of Spring 2017. The good thing is that I am finally going to be studying economics, back to business! I miss this course 🙁
🙂 And no other time in history has economics been more relevant. 🙂 …Well I am just exaggerating but to talk a little bit about my passion for this course – there is definitely more than sitting in the classroom constructing graphs and debating theories… its a measure of the breath we breathe to the projections that we make beyond our galaxy. And that's why I love school so much and especially economics, problem solving keeps my adrenaline flowing.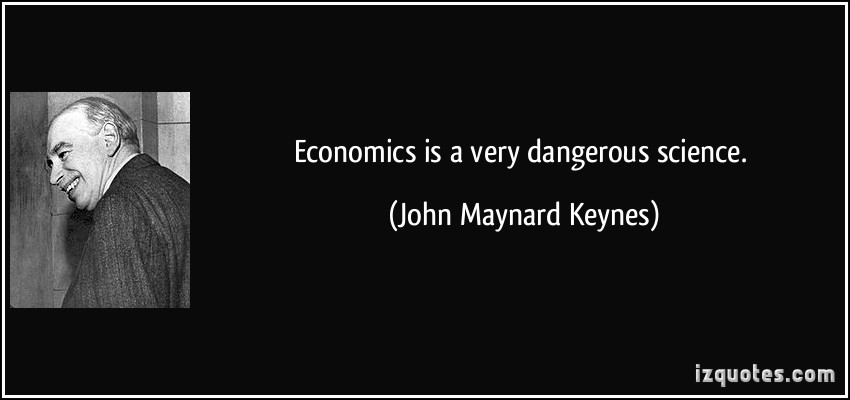 Anyways back to the excitement, so I have some goals set for this semester. To point out a few:
1) I want to join a club
2) I also need to attend more on-campus events – From what I saw last semester, Norwalk Community College has had the benefit of hosting some great speakers and moderating really great discussions on topical issues.
3) And I want to finish this semester with all the classes that I have registered for.
These are all realistic goals and I'm very sure, achievable. I'm ready for it, so wish me well guys :).