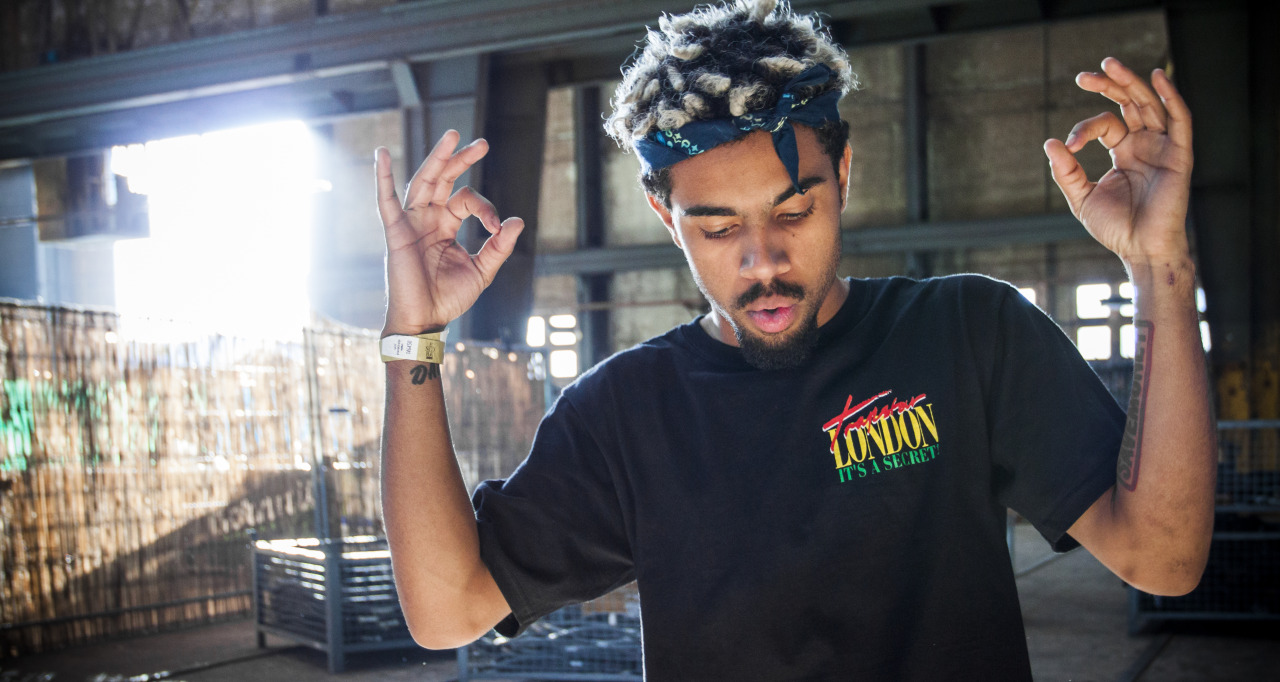 To listen to a black artist sing about depression is a little thrilling.
To hear a black artist speak about mental illness, about eradicating stigma and encouraging men, especially black men to disavow the age-old belief that they are somehow immune to mental illness, is groundbreaking.
Lyrics can reveal pain, sorrow, frustration and depression in a very artful way and here is a rapper who is fearless and bold enough to bring out the trauma that is intertwined in his thoughts and feelings through his music.
Vic Mensa, was on medications while he was dealing with his own deep darkness. He talks about the shortfalls of drugs and prescribed drugs but the natural healing of being honest and forthright about your struggles.
In acknowledgement of men's health month, I encourage you to watch this interview.